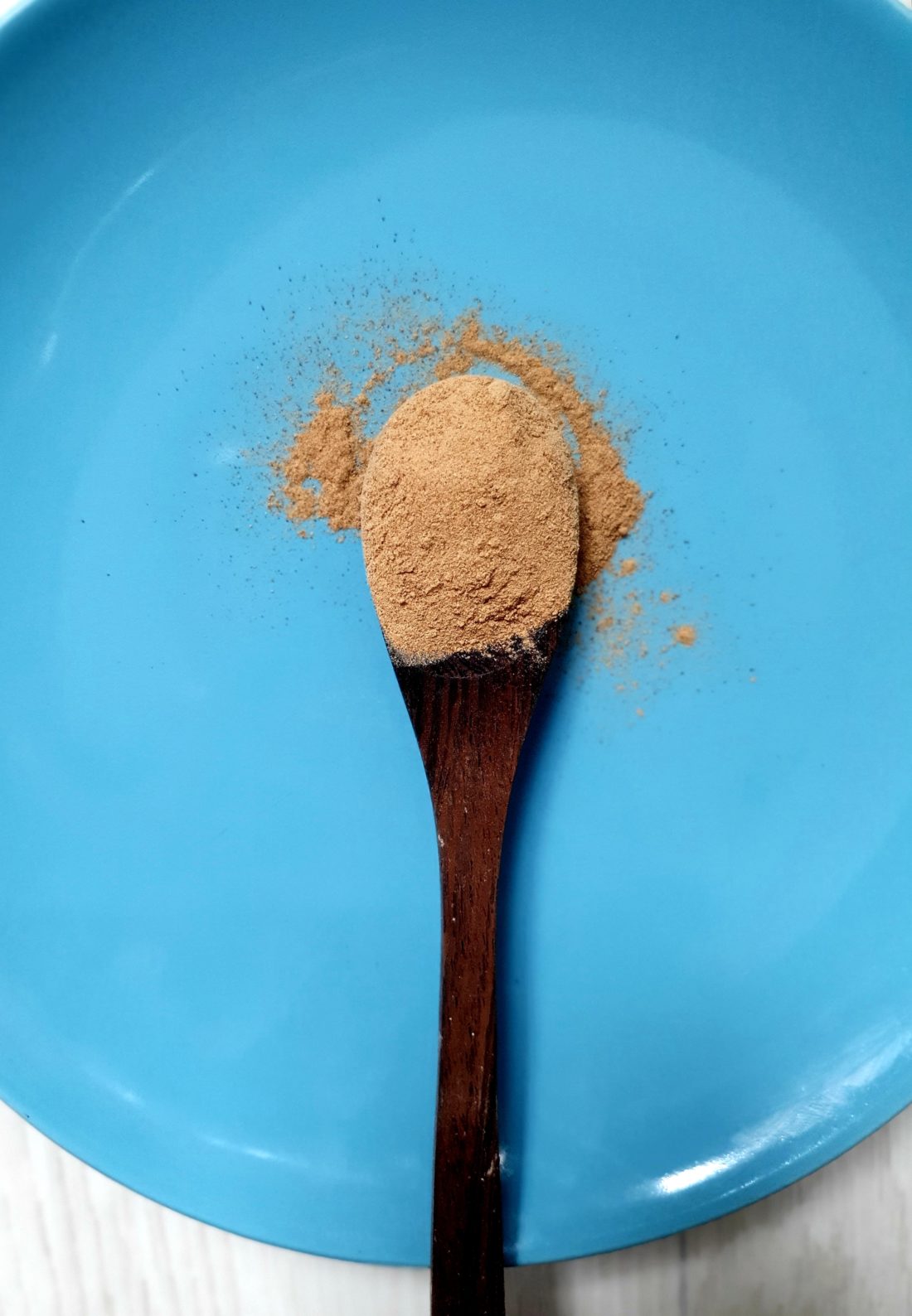 Guide to Superfoods
I love superfoods! They interest me and I love to incorporate them into my lifestyle. I mostly add them to smoothies. Here are a few of my favourites..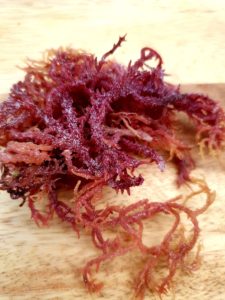 Sea Moss – (Purple Sea Moss pictured) – A gift from the sea! A super super food – rich in nutrients, vitamins, minerals and fibre. The high iodine content is great for our bodies' thyroid hormones which help the body's metabolism and energy levels. It's amazing for your skin, anti-viral, anti-inflammatory, boosts your immunity with its high level of essential vitamin and minerals, helps digestive health, the high zinc levels help hormone levels. The benefits are incredible. To prepare this for consumption you need to wash well and soak first for ideally 24 hours, once it has soaked you need to blend it with a little spring water to create a gel.. patience is key with this, you need to blend for 4 / 5 minutes before it creates the gel. The first time I tried this I was chewing down my smoothie. As it's a gel it also fills you up, so if you're trying to reduce snacking then it's ideal to put some sea moss into your smoothie.
* Great to rub on your face because of the high mineral content!
Medicinal mushrooms – Used for thousands of years in cultures all around the world. There are lots of different types of medicinal mushrooms, all with outstanding health benefits. Mostly used by making teas / coffees. They have Anti-Cancer properties, improves overall health, supports brain health, boosts the immune system.
Chaga –
Anti-aging
Anti- Cancer properties
Lowers cholesterol
Anti-inflammatory
Lowers blood sugar
I like to make a Chaga coffee.
Lions Mane –
Helps repair nerve damage
Brain health
Immune boosting
Anti-cancer properties
Rich in vitamin B
There is tonnes of information online from studies regarding medicinal mushrooms, I definitely recommend having a read!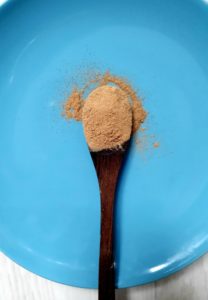 Camu Camu – More vitamin C than any other food! Found in the Amazon rainforest, if you was to eat the berry it's very sour but as it is grounded into a powder it's great to add to a smoothie with quite a nice taste (I think so anyway) Full of antioxidants, helps gum and eye health, obviously very good for boosting your immune system with it's very high vitamin C content, good for gut health, good for bacterial infections, improves liver health, helps reduce oxidative stress, so many many benefits to this superfood!
Maca – A good one for boosting your libido, excellent for boosting energy, balances hormones, reduces blood pressure This plant is native to Peru, traditionally used to increase fertility – for both men and women, improves mood and generally an all round good source of vitamins and minerals. Maca is a really easy superfood to incorporate as it works well in smoothies, lattes, porridge etc..
Ashwagandha – Also an easy one to add in as the taste goes well in lattes etc..  One of the most important herbs in Ayurveda.. An adaptogenic ancient medicinal herb used for thousands of years as an alternative medicine in the Indian principles of natural healing. A grounding herb that can help reduce Cortisol levels, helps the nervous system to reduce stress,  improves concentration, reduces inflammation, lowers blood sugar levels. Try adding some to a turmeric latte before bed.
Siberian Ginseng – Another great one for boosting the immune system and for oxidative stress. Enhances brain function, high in antioxidants, can help with mental fatigue, calms nerves, may help with energy and recovery from strenuous exercise, an adaptogen so helps your body adapt to different circumstances. May promote a healthier menstruation and a fertility boost for men too.
Cacao – Wellll it's chocolate so do I need to say more?? Just in case.. Not to be confused with Cocoa! Cacao is chocolate in its most nutritional form.. before it gets roasted, processed etc. Very high in iron and magnesium, boosts moods and energy, contains flavonoids that increase blood flow and promotes cell generation – hello glowing skin, anti-aging, good for digestion, enhances brain function, maintains nerve function and tastes amazing!! Add it to smoothies, cakes, hot chocolate, avocado mousse, you name it, put some raw chocolate in it!
When buying superfoods such as the above it is important to make sure you get a good quality one!
Holla if you want me to point you in the right direction.