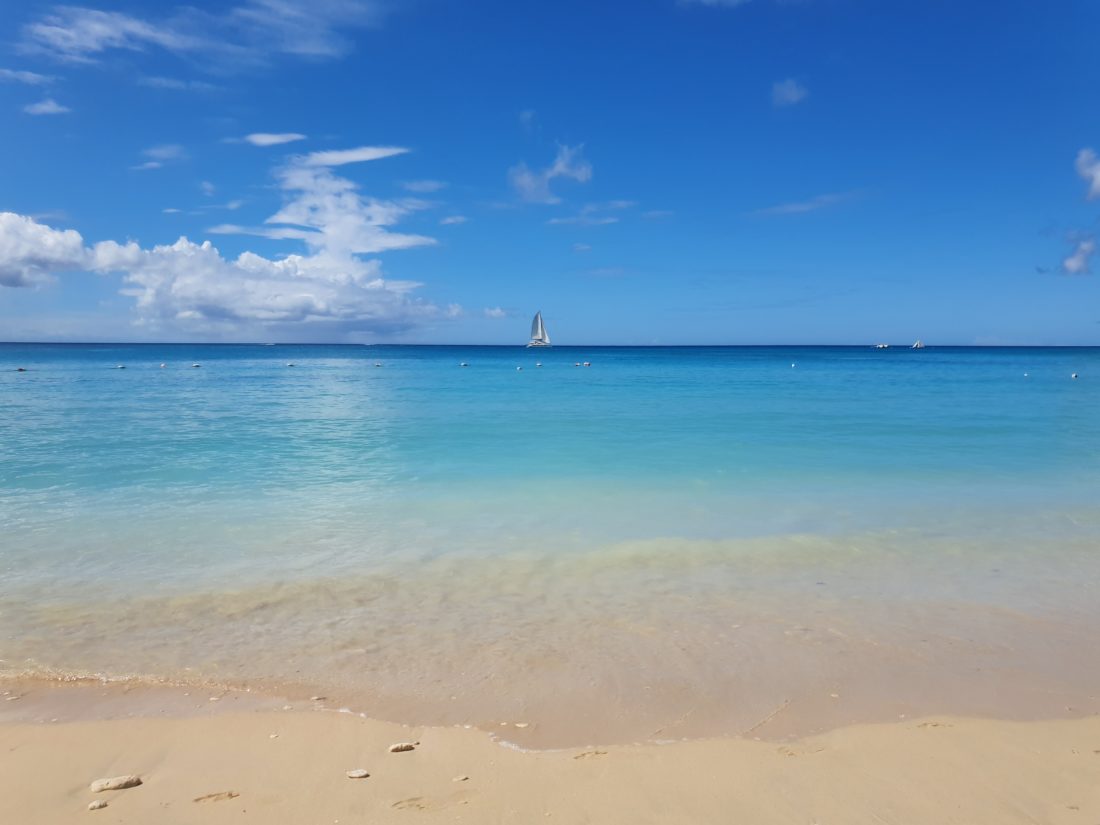 Guide to West Coast Barbados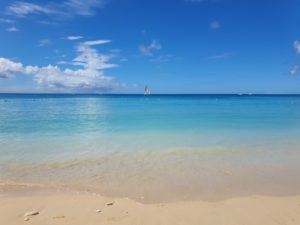 Oh the glorious West Coast or shall we say Gold Coast of Barbados? The side where you'll find the homes of people like Rihanna and Simon Cowell. With its gorgeous, clear turquoise waters and stunning sunsets. Not a filter was used in the taking of these photographs.
My friends, here is my guide.
So I stayed at Royal Westmoreland. Ohh to live there with its million dollar houses. It has a golf course, views of the ocean, restaurants, bars, swimming pools, jacuzzi, gym, mango trees and cute little monkeys wandering around – I mean what more could you ask for?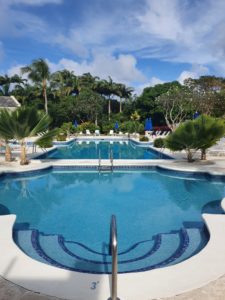 Lunch with a view – a short drive from Holetown you'll find The Fish Pot.. A restaurant sitting smack bang on the beach, it's like sitting in a picture. I could simply sit there for hours just looking at the view. Not to mention the delicious food and the best, rather strong, rum punch! Drink responsibly lovers – these bad boys go straight to your head!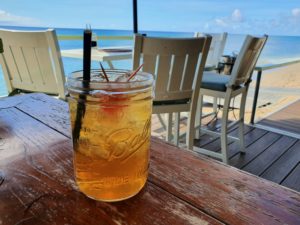 Going back up the coast towards Holetown on Mullins beach you'll find The Sea Shed.. The perfect place for cocktails, dinner and to see the sunset. You can quite easily settle here for the night, enjoying the relaxed vibe and the changing view of the beach and starry sky.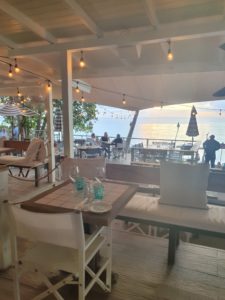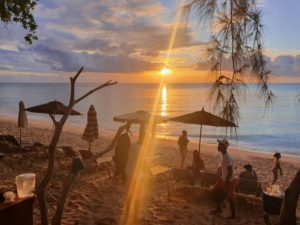 Back in town, on the roof top of the shopping centre, there is the delightful restaurant called Fusion. I had quite possibly the best fresh Sushi I have ever eaten in my life – no photos though, I was pretty drunk by this point; There's a bar downstairs too with a DJ and cocktails galore.
Another fabulous place for sunsets and dinner is La Cabane, just a bit further up from Rihanna's Condo. This place has a hippy, bohemian vibe. It's cool AF, perfect for chilling on the beach and watching the sunset, you guessed it, more cocktails before moving on to dinner. The waves are a bit choppier here, so a great place if you like to surf.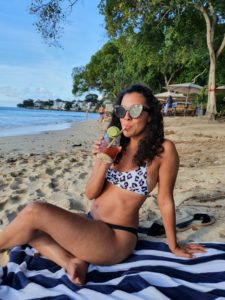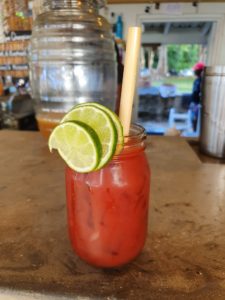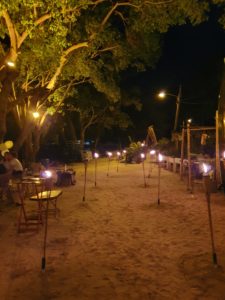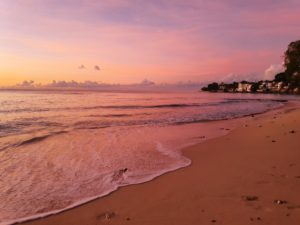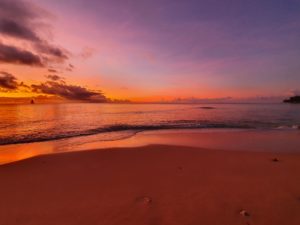 For one of possibly the best experiences ever, may I recommend using Silver Moon Catamaran to go and swim with the turtles. Ah man – I will treasure this forever. Not only is the Catamaran much fun with copious amounts of food and drinks, you get to swim with our beautiful sea creature friends and swim out in the depths of the turquoise ocean. What. A. Day.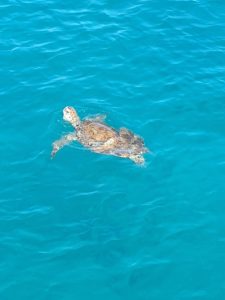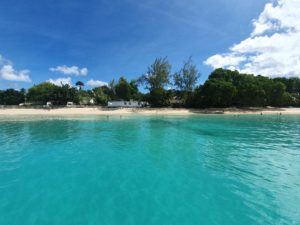 You will most definitely fall in love with this beautiful island. Don't forget to try a Bajan Roti and get involved with the rum punch, because well – when in Barbados……