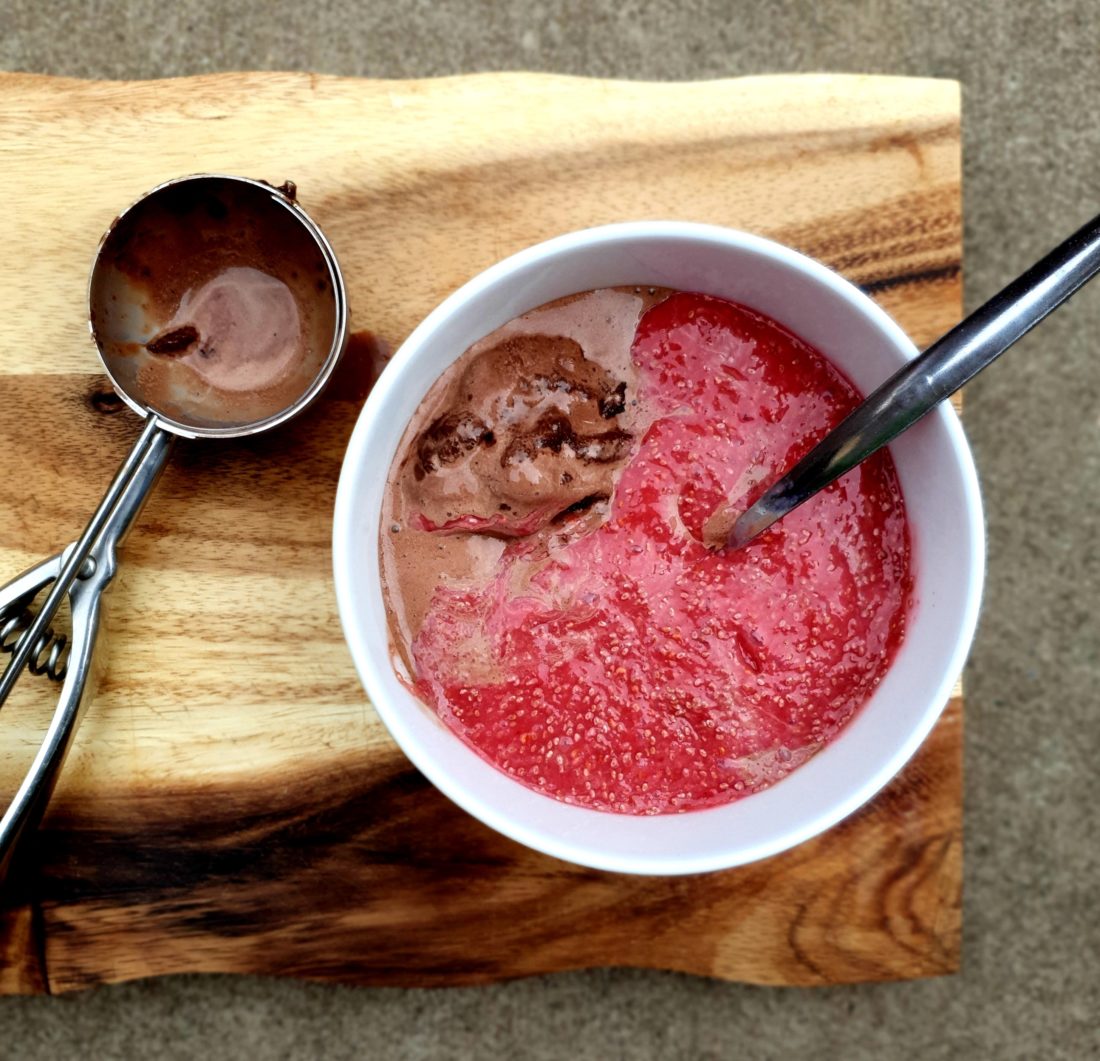 Chia Pudding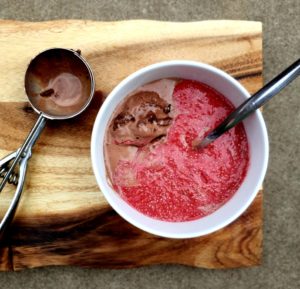 Have you ever tried Chia Pudding? It's one of my favourites! I have it sometimes for breakfast or as a dessert. It's great if you are cutting down on grains! There are different variations and I absolutely j'adore all of them.
Chia Seeds are tiny seeds that are packed with nutrients. They are full of protein, fibre, healthy fat.. Omega 3 fatty acids, calcium, zinc, magnesium, plus vitamins and high amounts of antioxidants.
The health benefits you get from incorporating Chia seeds into your diet include.. a healthier heart, lower blood pressure and cholesterol, glowing skin, a healthier digestive system because of the fibre content, good bone health and more energy.
When soaked in water or dairy free milk they swell up to form a gel. This is because the seeds absorb the liquid. So a bowl of Chia pudding will keep you full for hours.
The recipe:
6 tbsp chia seeds or 1/4 cup
Cup of almond milk – might need more
tsp maple syrup
handful of frozen berries
Use any berries..
Method:
Soak the chia seeds for at least an hour.. I soak overnight most of the time..
Put all ingredients into your blender and blend..
You could also try adding some coconut yoghurt in with the blending or frozen banana and cacao powder..
My personal fave is the berry way above and then a scoop of chocolate ice cream when served..
I like to get these chia seeds off Amazon..